Generate More Revenue With Full-Service Email Marketing
Turn email marketing into a lead- and revenue-generating resource with Sendmail.co.zw. Receive a full-service solution that includes developing, implementing, and managing your email strategy, as well as measuring its impact on lead generation, sales, and revenue. Keep reading to learn more or request a proposal now!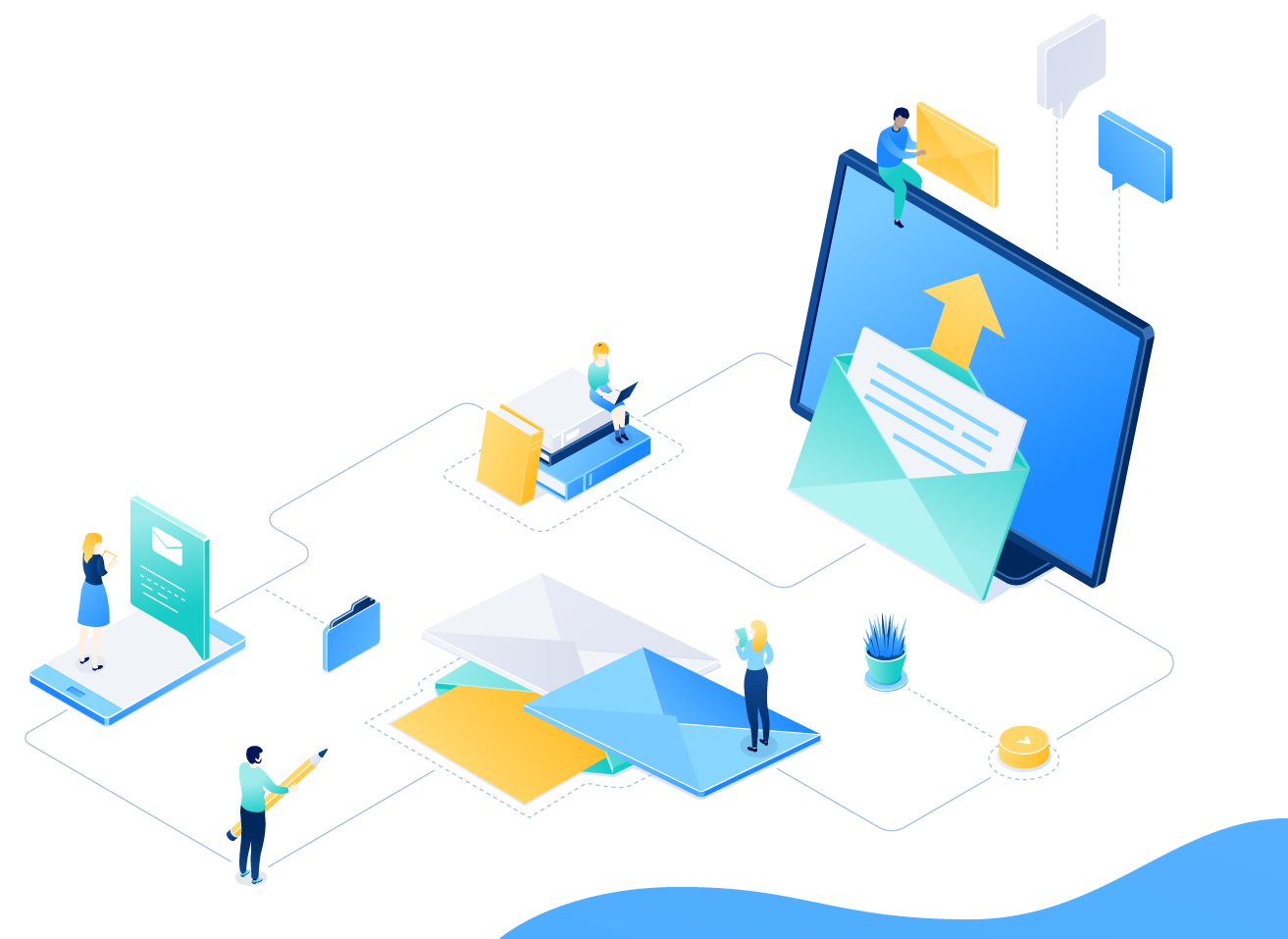 Email Marketing for Small Business
Establish Your Reputation and Improve Your Response Rates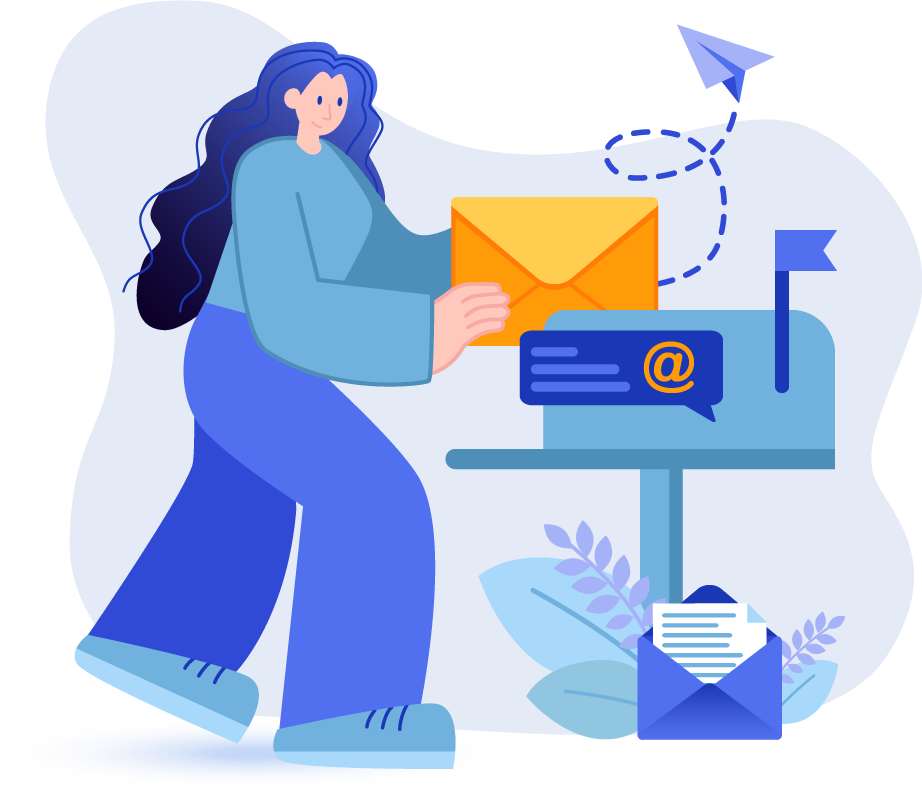 Deciding where to invest your money isn't a decision you should take lightly. You must ensure every penny allocated to your marketing efforts delivers an ROI or you risk losing your money and the opportunity to close more sales.
Email marketing for small business is a cost-effective way to promote your brand to specific market segments and grow your revenue. A McKinsey study revealed that email is almost 40 times more effective than Twitter and Facebook combined in attracting new customers. What's more, according to 80 percent of industry professionals, the best email campaigns drive customer acquisition and retention.
With data-driven email marketing services for small business, you can:
Reach customers in real-time
Communicate in-depth information
Build credibility
Optimize your time and budget
Track your campaign results
Connect with more customers
Gain better brand recognition
Increase website traffic
Launch targeted messaging
Develop your unique brand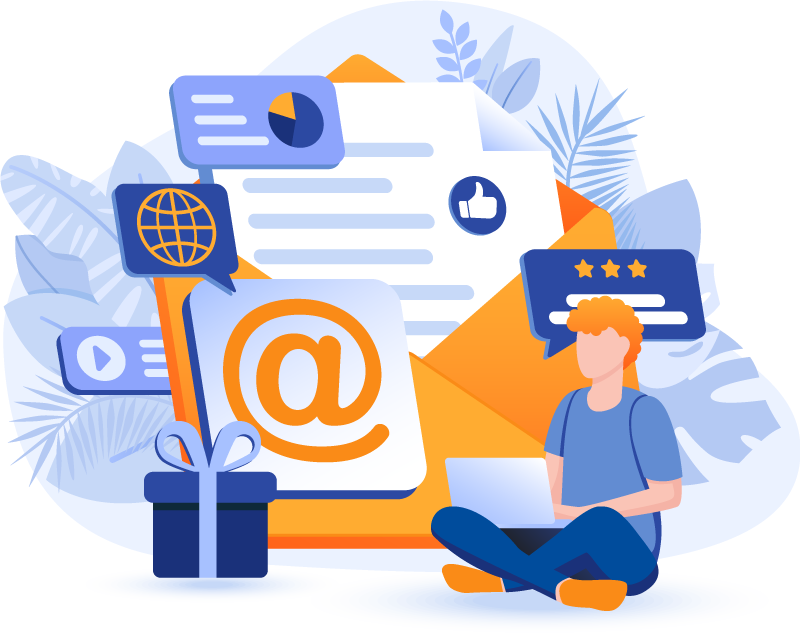 Book a call with our team